Gaming Chairs
Our dynamic, cutting-edge chairs combine great aesthetics with excellent support in all the right place
Gaming Chairs
Our dynamic, cutting-edge chairs combine great aesthetics with excellent support in all the right places. Perfect for advanced gamers and new enthusiasts, GTForce will help you take your gaming experience to the next level and beyond. Get ahead of the crowd with these stylish racing-inspired chairs. Built-to-last, you can finally game for hours without feeling any discomfort. Ready to be envied by all your friends?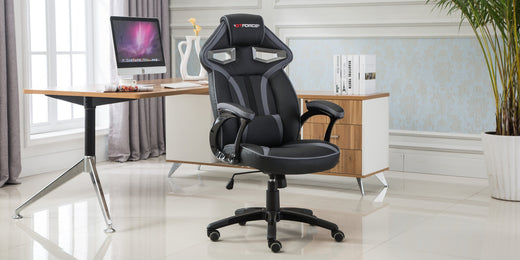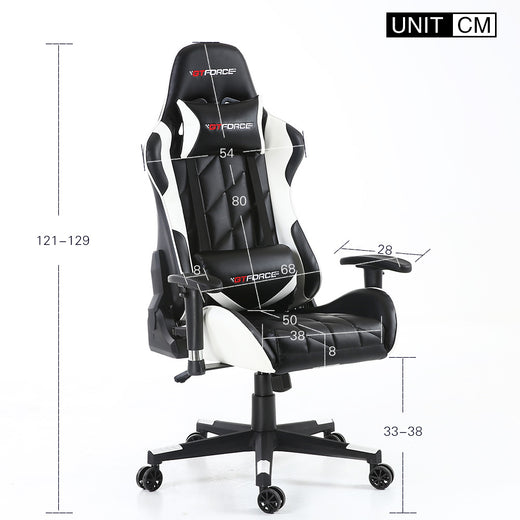 30-Day Returns Policy
You have 30 days from the date of delivery to request a refund or exchange your purchase.
12 Month Warranty
A fantastic 12-month warranty on all of our products.
Chat with an Expert
Our friendly customer services team is available to answer any questions you may have. Simply call us, email us or talk to us via Live Chat.
100% Secure Payment
Your online security is important to us. We have strict measures in place to ensure your payment and personal details are fully protected.
Our Bestsellers
Gaming Chairs
Garden
Recliners
Occasional Chairs
Sofas
Gaming
Office
Ottomans & Footstools