2 Seater Sofas
A new range of 2 seater sofas from Furniture Online.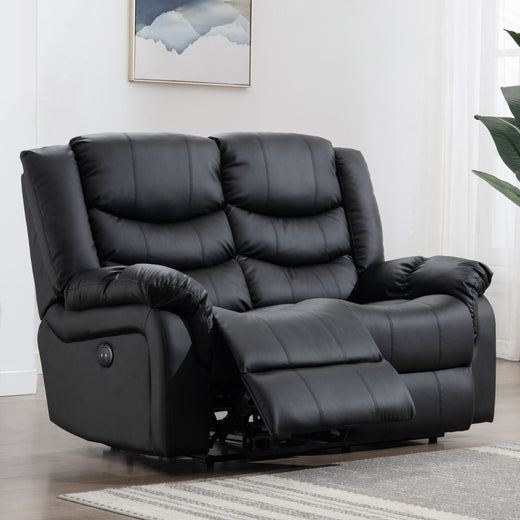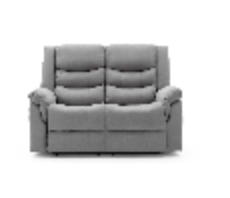 30-Day Returns Policy
You have 30 days from the date of delivery to request a refund or exchange your purchase.
12 Month Warranty
A fantastic 12-month warranty on all of our products.
Chat with an Expert
Our friendly customer services team is available to answer any questions you may have. Simply call us, email us or talk to us via Live Chat.
100% Secure Payment
Your online security is important to us. We have strict measures in place to ensure your payment and personal details are fully protected.
Our Bestsellers
2 Seater Sofas
Garden
Recliners
Occasional Chairs
Sofas
Gaming
Office
Ottomans & Footstools