King Size Beds
Indulge in luxury and spaciousness with our exquisite range of king-size beds.
King Size Beds
Indulge in luxury with our King Size Bed Frames collection by 'SlumberWorx', where grandeur meets modern design. Explore an exquisite range of metal frames with stunning finishes, including sleek black, pristine white, and timeless antique brass. Elevate your bedroom's ambiance with our LED beds, available in chic black or elegant white. Discover the perfect centerpiece for your master suite, crafted to offer unparalleled comfort and style. Embrace regal relaxation and redefine your sleep experience with our premium King Size Bed Frames, tailored to meet your discerning taste.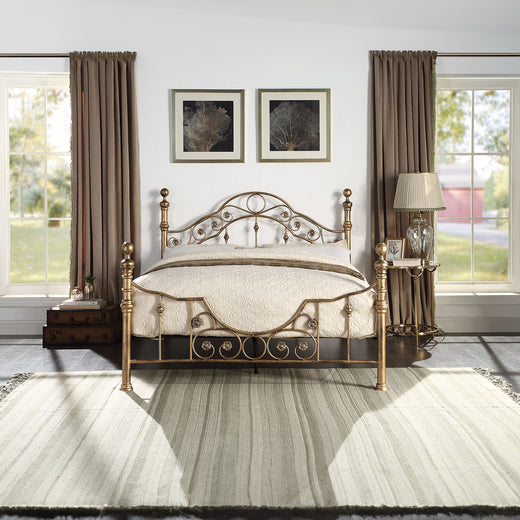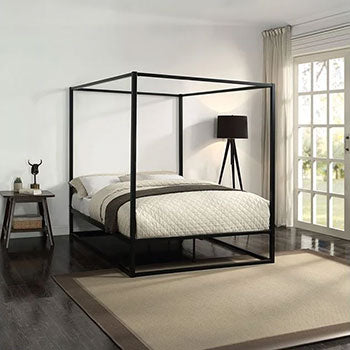 30-Day Returns Policy
You have 30 days from the date of delivery to request a refund or exchange your purchase.
12 Month Warranty
A fantastic 12-month warranty on all of our products.
Chat with an Expert
Our friendly customer services team is available to answer any questions you may have. Simply call us, email us or talk to us via Live Chat.
100% Secure Payment
Your online security is important to us. We have strict measures in place to ensure your payment and personal details are fully protected.
Our Bestsellers
King Size Beds
Garden
Recliners
Occasional Chairs
Sofas
Gaming
Office
Ottomans & Footstools